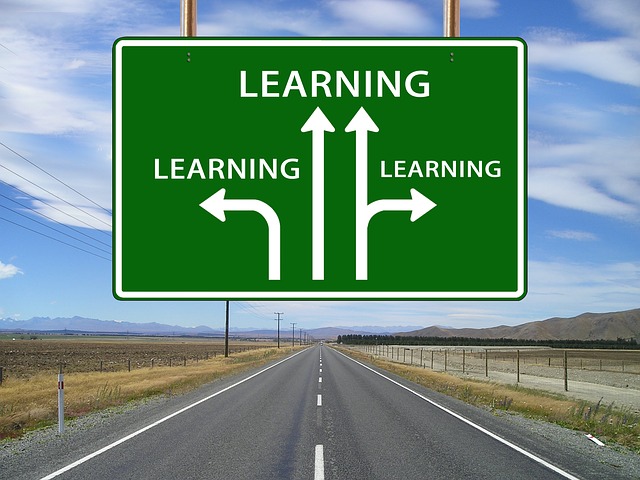 I'm launching a new podcast at the end of June that will focus on the nitty-gritty business details of being an author. Guests on the show will include authors who are well established as well as those who may be unrecognized by the big publishing houses, but totally kicking it through self publishing.
However, this is not just another author interview podcast.
We'll spend time covering the craft of writing, but we'll also have guests who will speak on topics like business plans for authors, editing, cover design, audio book creation, business structures, taxes, publisher contracts, formatting, marketing, self publishing, and dealing with social media.
Think of The Author Biz as a writer's conference with multiple tracks. One that you can attend each week without the need for packing, travel, and putting on makeup. The show will be delivered each Monday beginning June 30th and be available through iTunes and other podcast outlets. It can also be streamed from the website, which is www.theauthorbiz.com.
Why this podcast and why me? Two reasons.
First, this is information I'm extremely interesting in learning. Each step Continue reading