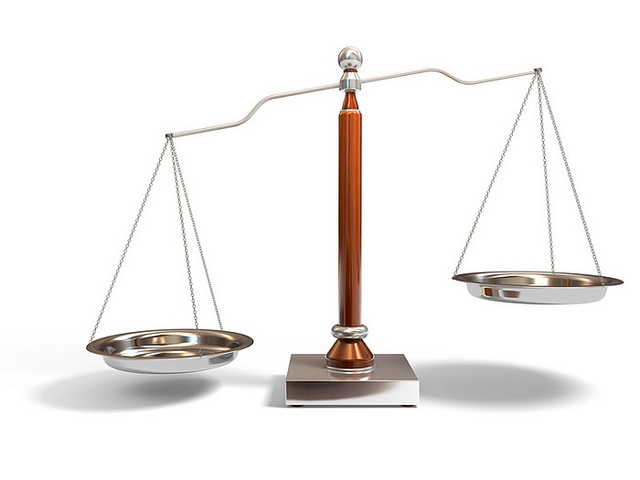 Many of you who visit this site listen to the weekly podcasts I've done with mystery and thriller authors.  That podcast was fun for me.  Really fun, and I think I did a pretty good job with the interviews. 
A typical interview involved reading the book we're discussing, writing the questions, scheduling the show, writing the show description, doing the interview itself, and then cutting, posting, and running the show.  All told about 10 plus hours per podcast.
I enjoyed reading the books and speaking with the authors, so it was time I enjoyed spending.  But it's ten working hours a week that could be invested in my writing.
While I've enjoyed doing the podcasts, I've missed two deadlines on my book, HUNTERS GAMBLE.  My new, self-imposed deadline is to publish the book in June.  That's June of this year.  I'm still in revisions and there's a great deal of work… Read more